He was most known for his appearances on MTV's Wild 'N Out, his cast participation on Russell Simmons' digital comedy channel All Def Digital, and his hosting of the podcast The Cali Kickback with Lewis Ray.
He worked with legends like Russell Simmons and Katt Williams, and his stuff frequently went viral.Within a year of starting his stand-up comedy career, he was given the opportunity to star in his first BET TV special.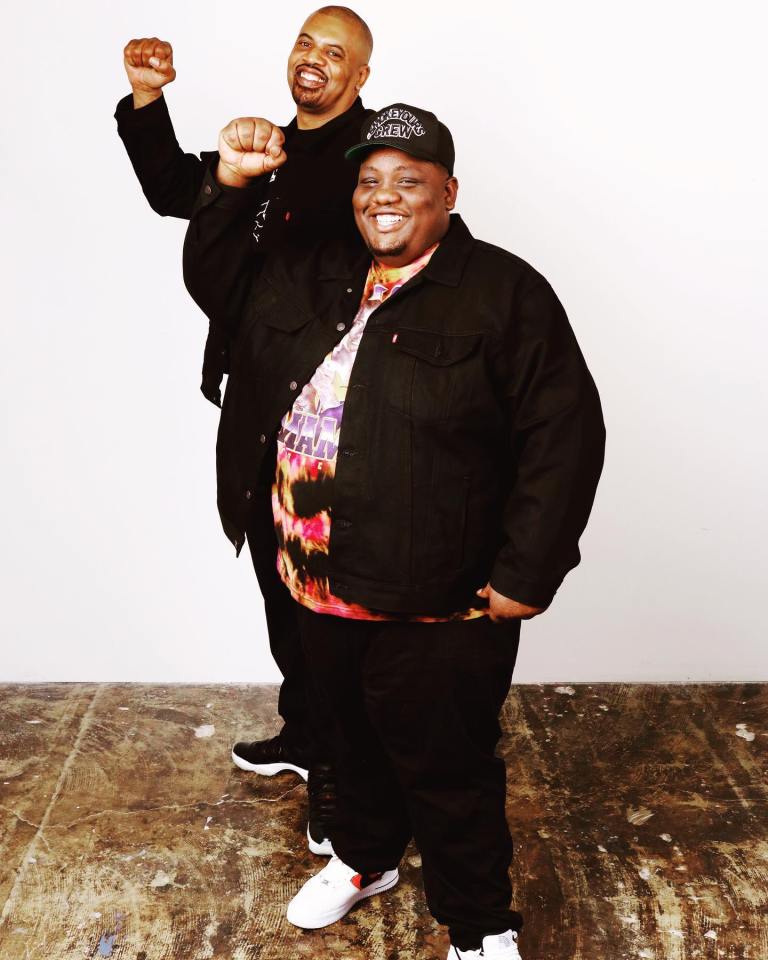 he had just turned 32 and had celebrated it on Instagram.
News of Teddy's death has begun to spread online, including posts by close friends and industry associates.